Today is a news day!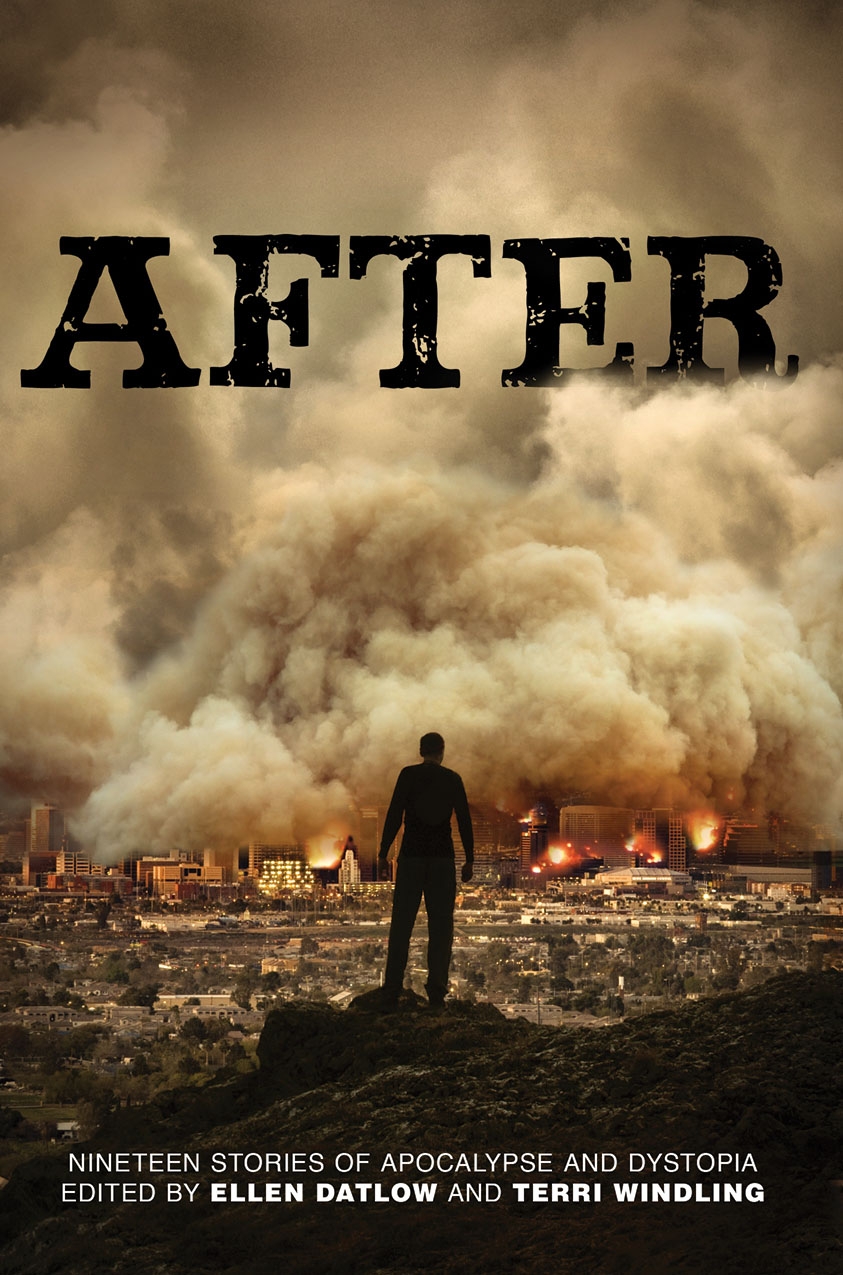 1. I have a story in Wilful Impropriety, a Kathy Sedia anthology of YA Victorian fiction featuring some amazing TOC-mates! My story, "The Dancing Master," follows a young woman's preparation for her first Season, and actual quotes from Victorian etiquette manuals that dispel any mystery about how hard the Victorian era wanted to stifle its ladies, because YIKES. (More on this later.)
2. Speaking of YA, I have a story in Ellen Datlow and Terri Windling's After (full TOC well worth looking over, I lucked out again in the TOC)! "The Segment" is about how the evening news gets made, and features a bear suit. (As happens.)
3. Thirdly, I am among some excellent company on this year's Locus Recommended Reading List for both Mechanique and "The Sandal-Bride". I'm honored and pleased.
There will be more catching up next week, especially a very belated return of Alan Alda, and with any luck, I'll be talking about a very special Harry Potter knockoff. (Hoo boy.)