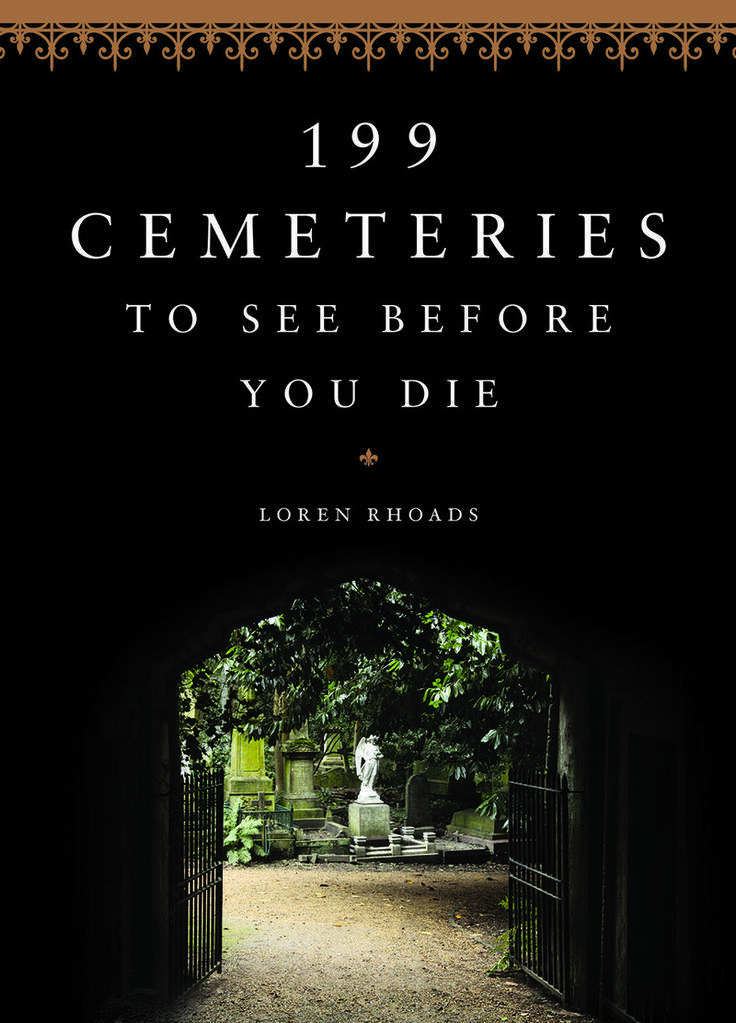 When Hugh Hefner died, he was laid to rest in the Westwood Memorial Park cemetery, directly beside Marilyn Monroe. That wasn't a coincidence: He bought the grave in 1992 for $75,000, bragging to reporters with such satisfaction that it's a surprise he didn't try to snag the plot directly above her. The widow of that crypt's previous resident, Richard Ponchner, sold the plot in 2009. (In case you worried the sale might have represented a downgrade in respect to Marilyn's memory, Richard's dying wish was a warning that "if you don't put me upside down over Marilyn, I'll haunt you the rest of my life.")
Marilyn Monroe lives the familiar, liminal existence of the famous dead: She's a public figure whose image exists without regard for whether she's still alive, which makes a saint in the church of pop culture. (Her grave is regularly covered with lipstick kisses from those who come to pay their respects—a form of worship also seen at the grave of Oscar Wilde.) But while her legend lives, the dead are also part of the cemetery business, and they have no say over who keeps them company. For Hefner, this was an opportunity to leverage the silence of the grave for the thrill of pop-culture immortality.
The symbolism and ethics of burying the dead have long been a point of tension among the living. (Hefner was clearly aware of the symbolism, and much less concerned with the ethics of being buried beside the woman whose unauthorized nudes launched Playboy.) In her book 199 Cemeteries to See Before You Die, out now, Loren Rhoads ostensibly sets out a coffee-table travelogue of graveyards, many of them tourist-friendly attractions. There are the usual suspects—Sutton Hoo, the Great Pyramids, Pompeii—but the history behind less obvious places is the real point of interest. The dead, it turns out, don't possess nearly as much permanence as we might've hoped.