Now that it's on the Darkside Books site, hopefully it's all official and okay to post about here: Mechanique will be coming to Brazil!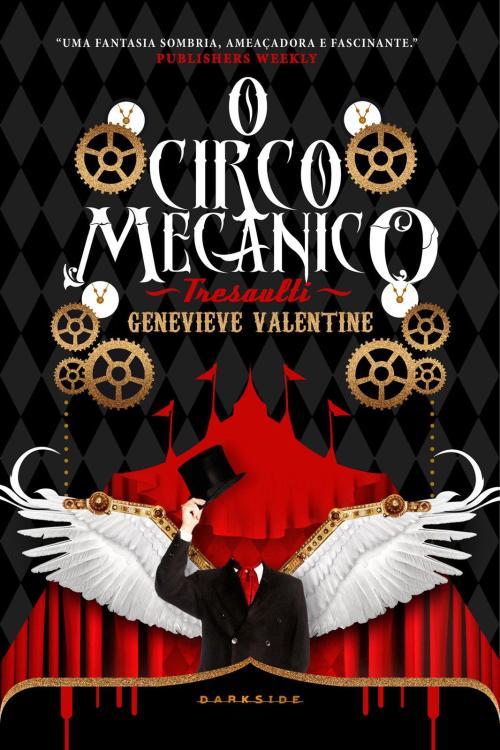 (Oh, and the cover's kind of gorgeous, just saying.)
O Circo Mecânico Tresaulti is due out August 25. Details for the curious can be found here!