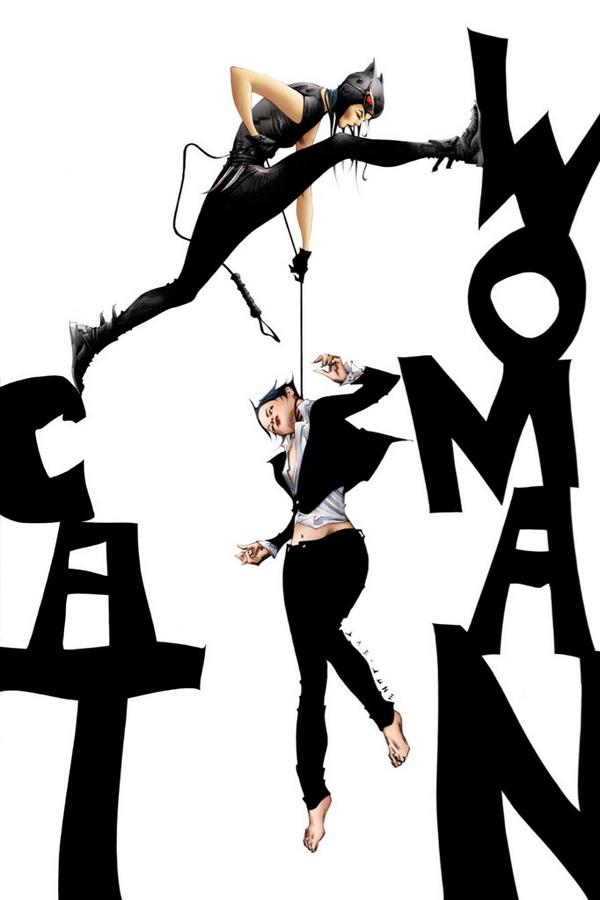 Catwoman #36 comes out today!
"Keeper of the Castle" digs deeper into Selina's journey as head of the Calabrese crime syndicate, as she becomes more and more tangled in a web of moral dilemmas she can handle, but some of which she might not be able to accept. There's some good old-fashioned macho posturing (most of it by Selina), Black Mask Rising, a cameo by Lucretia Borgia, and a faceoff between our leading lady and, well, Catwoman.
There will be some more details about this Catwoman costume next week as the closet chronicles continue, but for now, suffice to say that it was pretty amazing to help design a Catwoman uniform, imposter or otherwise. (Garry designed her ears forced down and a little outward to underscore her hostility, because cats!)
You can check out a preview of the current issue at DC Comics if you'd like to. for those worried about spoilers, in these pages, Catwoman shows some loyalty to an old friend we're meeting for the first time, and Selina makes crime families kiss the ring a little bit, which does nothing to calm down the situation at home.
There's been some good buzz about this issue as well, which I'm obviously very excited about! Geeked Out Nation has Catwoman as a Top Pick this week, and Comicosity's named the issue one of its Hot Five, along with another 10/10 (!) from reviewer Matt Santori-Griffith here (minimal spoilers).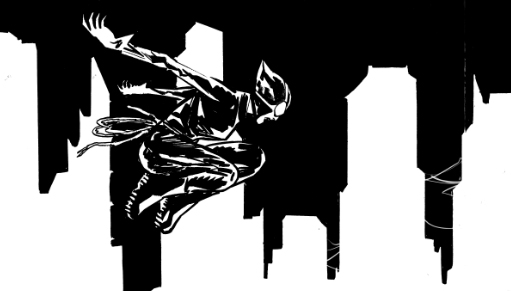 The reaction to Catwoman #35 has been amazing. While I obviously want everyone to get instant gratification about this comic in their chosen format, it was quietly thrilling to get reports from people whose local stores had sold out on day 1 (!!). According to rumor, orders for #36 reflected this, and hopefully everyone who runs out to pick up last-minute groceries and a handful of post-holiday books will be able to snag an issue of Catwoman among the rest. For anybody who prefers them digital, the issue's available at at Comixology, or via DC Comics.
However you pick it up, if you pick it up, I'm thrilled. I know my run represents a big shift for the character, and the fact that people have been so open to following Selina down this new path is awesome. Thank you all so much for reading!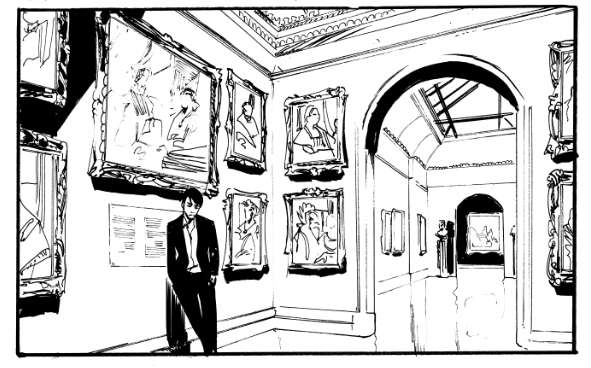 (Above: Lucretia Borgia, Caterina Sforza the virago, and Selina stuck in the middle, knowing sooner or later she'll have to decide.)